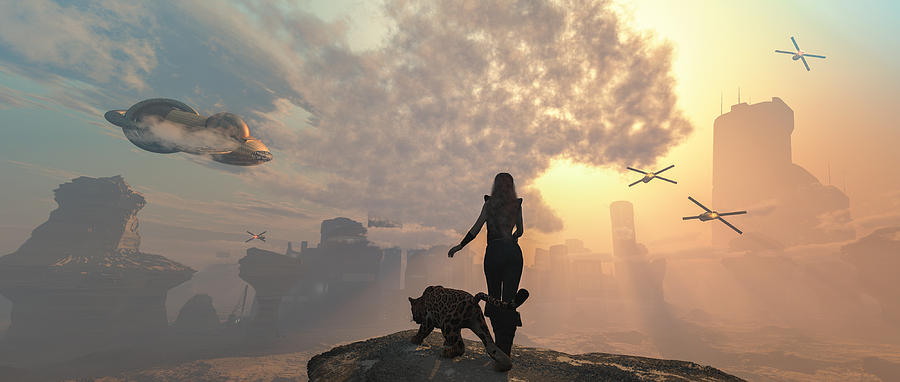 Happy Science Fiction Day!!!!  <3
National Science Fiction Day is celebrated on this day because it is the famous science fiction writer Isaac Asimov's birthday, born in Russia in 1920.
I cut my baby science fiction teeth on some of the best Science Fiction writers that ever lived. Isaac Asimov, Ray Bradbury, Robert Heinlein, Frank Herbert, H.G. Wells…..and so many many more. I'd be here all day listing them all. These are the men that shape my life, how I think, how I see the world, why I suppose I am so open-minded to all possibilities. Because it's impossible to read a science fiction book with a closed mind. They taught me, that unless you are a time traveler, then your eyes should only be on the future, because that will always be  our true destination.